Watch Dogs Legion Season Pass Uplay CD Key EU
Note: This DLC requires Watch Dogs Legion Base Game activated in your UPLAY account.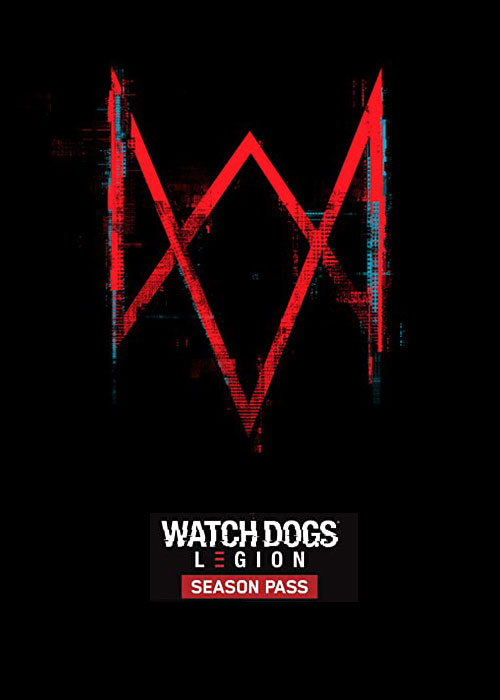 Nuevo Caliente
Plataforma:


Región: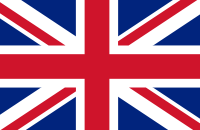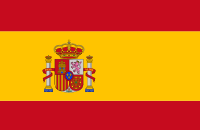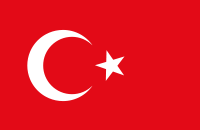 etiquetas: RPG
Stock:
¡Disponible para ordenar
Mejor vendido! ¡La demanda excede el suministro! Estamos reponiendo nuestras existencias, le enviaremos las claves a su correo electrónico dentro de las 48 horas de su reserva.
También te puede interesar
Descripción del Producto
Expand your experience with the Watch Dogs: Legion Season Pass. The season pass includes one major expansion with two episodes, extra missions, four iconic heroes with unique abilities, and immediate access to the original Watch Dogs Complete Edition!